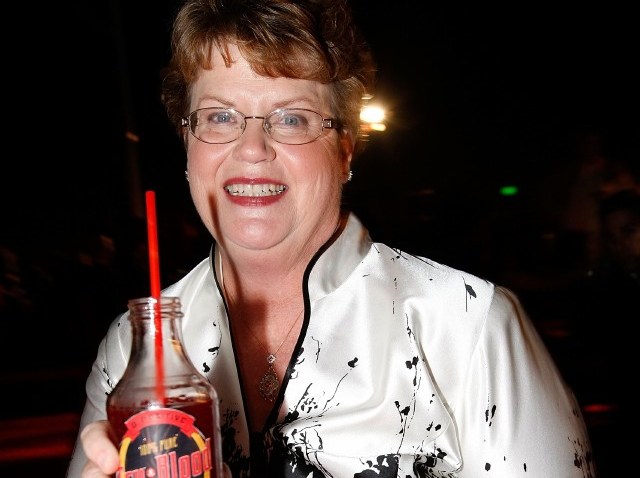 The new "True Blood" Season is still a month out -- June 13, 2010, but then you likely know that and have built your early summer plans around it -- but there's a way to whet the appetite now.
Charlaine Harris, the writer behind the phenomenon, is on tour promoting "Dead in the Family," the 10th book in the oh-so-sassy, oh-so-successful Sookie Stackhouse series. Sassessful? Maybe that's the right word.
She'll be in Los Angeles on Monday, May 10 at the Barnes & Noble at The Grove. It's a wristbanded event, you'll need to buy a book at the store to get it signed by Ms. Harris, and the wristbands started to cross the counter at 9 a.m. on May 10.
Meaning get to the Grove as fast as a werewolf being pursued if you want this to happen.
Copyright FREEL - NBC Local Media