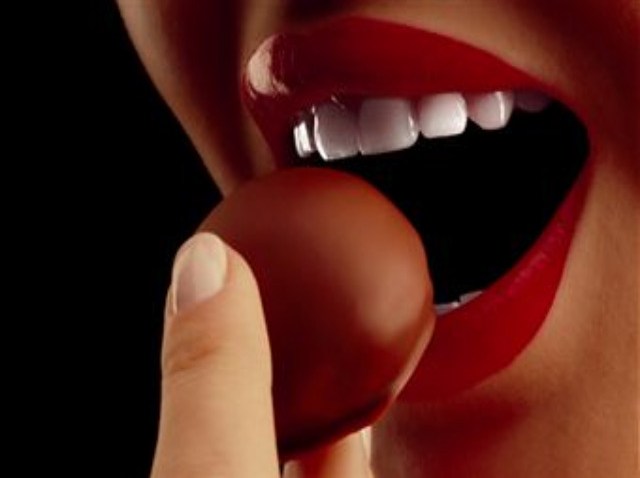 Not that we have to wait for damp weather.
Because we don't. No one does. Well, not anyone who is a chocolate devotee, which is juuuust about everyone with a first name. Do you have a first name? Do you like chocolate? Our theory stands.
But it is as if Belmont Shore knew the rain was coming, and scheduled its annual Chocolate Festival for Saturday, February 6th from 1-4PM. There's a homemade competition, a pie-eating rumble, and little bits of creamy/bitter goodness to try from restaurants around the pretty stretch.
Books of tickets are $10 each (about a dozen and a half Long Beach businesses will be putting out the cookies/candies/dog treats). And we'll add this is going on, to quote the organizers, "RAIN OR SHINE!" (all caps). Because the rain matters not. It only enhances the comfort-food-ish qualities of dear ol' chocolate.
---
Any story involving chocolate and rain has to include this classic:
Copyright FREEL - NBC Local Media