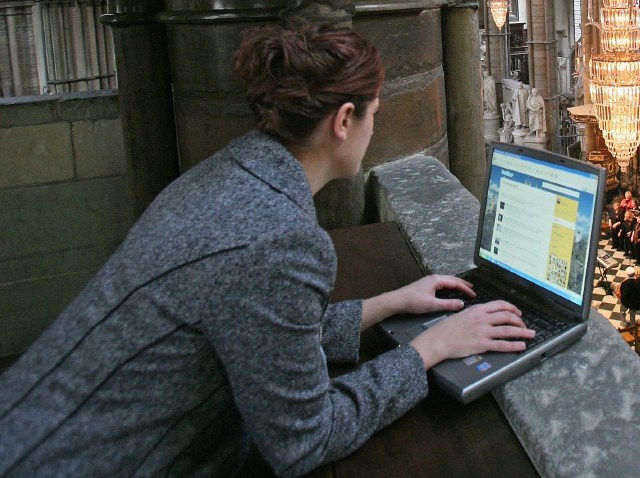 If there's one corner of the Onlinedom that feels like it is evolving in a significant way, oh, about every 37 seconds, it's that magic birdie-cute land of Twitter. New people getting on; users getting comfy with retweets; fresh ways to use the microblogging service being touted practically hourly.
Now Tweeps -- cute term, but it does the job -- are gathering at the Skirball Center on September 22nd and 23rd. And when everyone isn't staring at the small glowing screens in front of them, tweeting about being at 140 | The Twitter Conference LA, they'll be talking, verbally and with other humans, about Twitter.
"Developers, business people, and enthusiasts" are listed as who'll be attending at the 140 site, so expect a wide range of topics aimed at both the casual tweeter and the person aiming to grow their company via the service. Twitter co-founder Biz Stone is speaking, as is motivational guy Tony Robbins. Tony Hawk, Levar Burton, and Gavin Newsom are also scheduled to attend. Eclectic, just like Twitter itself.
And there are a whole bunch of eclectic sessions over the two-day-er -- think "The Future of Twitter" and "Growing Your Followership: Quality Not Quantity" -- and other cocktail-y, chitchatty to-dos. 140 | The Twitter Conference LA is $429, which includes both days and all the sessions. Take the twheel and go, Twangelenos.
Must -- fight -- urge to add "tw" to more words...
Copyright FREEL - NBC Local Media