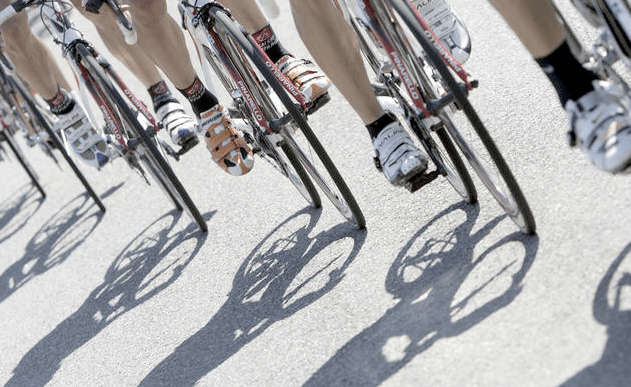 The AMGEN Tour of California is just ahead -- training? Getting rest? Ingesting the appropriate balance of carbs and electrolytes? -- on May 16-23. But if you can't wait to ride, or rather, and more likely, watch and cheer on the cycling stars, you can get your bike on now at a local hotel.
That hotel: the Los Angeles Athletic Club. That deal: Room to Ride. In short, the downtown gym-inn is offering two different deals for bike enthusiasts and Tour followers. Deal one is on now, and includes a two-night stay in a "fitness suite," a stationary bike in your room, LIVESTRONG swag, a spin class. That's $505.
Deal two is over the May 21-22 weekend, has all of the above things, plus, you will ride part of the Tour course prior to the Tour arriving in LA. Plus other VIP touches, like a posh dinner with some pros. Price starts at $2355.
Copyright FREEL - NBC Local Media