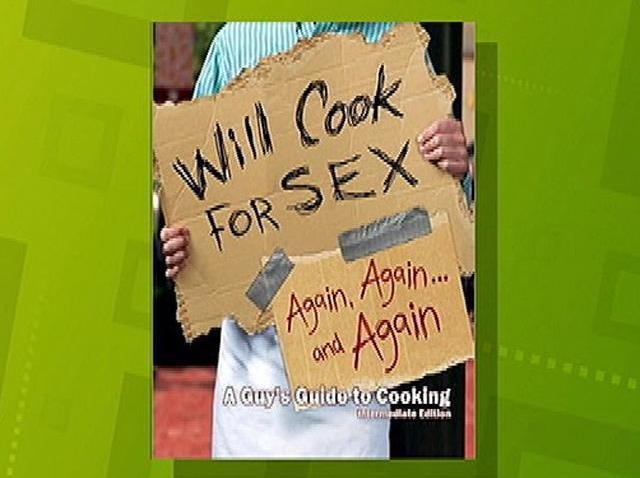 Los Angeles has a not-unfounded rep as being principally a car-focused city.
But we got to marveling the other day, when thinking about the upcoming Big Parade LA, how this reputation has been challenged in recent years. Turns out we Angelenos do dearly love our organized walks.
And bike rides, whether around the neighborhood, along the LA River, or to work or school? Sign us up. The Los Angeles County Bicycle Coalition is a ever-present supporter of La Vida Two Wheels, meaning there are tons of regular to-dos, including the much-attended CicLAvia.
Now we've alighted upon a national observance of all things bike via Bike to Work Day and Bike to School Day. The dates are Thursday, May 17 and Friday, May 18, and there will be various pit stops and activities surrounding both. Even if you're not on your cycle on those dates, be sure to give a wave and some extra berth to those participating cyclists.
And if you're still keen to get your bike on, or at least see some wicked riding, here are two upcoming happenings. One? The AMGEN Tour of California speeds into Los Angeles on Sunday, May 20; a lot of the action'll be in Beverly Hills and at LA Live, so get to one or the other.
Also? The LA River Ride is just ahead and you can cycle in this one (unlike AMGEN, which is strictly for spectating). Date is Sunday, June 10 and you'll take in birdly, river-pretty sights while on your cycle. We'll wager it may even be a bit nicer than your route to work, but we won't judge; you could be cycling by gardens and parks to get to your job. If so, we're jealous, in a word.
Follow NBCLA for the latest LA news, events and entertainment: iPhone/iPad App | Facebook; | Twitter; | Google+; | Instagram; | RSS; | Text Alerts | Email Alerts
Copyright FREEL - NBC Local Media