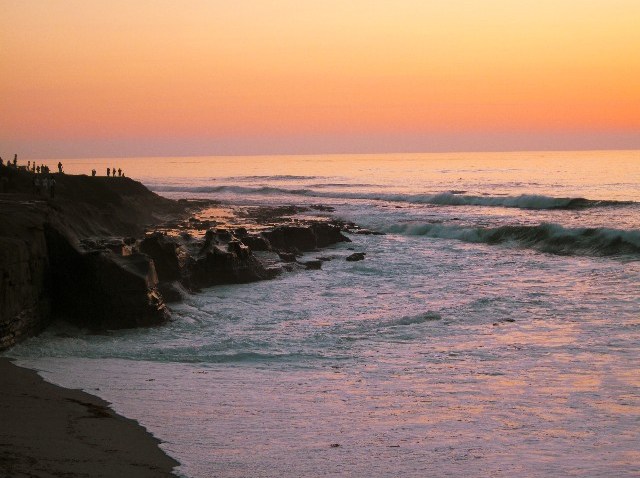 While our thoughts often turn to the beautiful creatures of our oceans, and how they can be protected, we sometimes give less thought to the care and preservation of the actual aquatic areas these animals call home.
But events like Underwater Parks Day, which is on Saturday, Jan. 15, should help raise that particular cause. The Aquarium of the Pacific has a full day of programs planned around the event, all with an eye to educating the public on MPAs, or Marine Protected Areas. There are a quartet of MPAs along our shores in Southern California, or planned MPAs, rather, and the institution is looking for the public's say on the matter.
While there are a few things going on during Underwater Parks Day, the diver who will lend insight into the nature of an MPA looks to be the most intriguing. Find out more, and, if you can't attend, how you can lend your support to these protected areas.
Participation in Underwater Parks Day will be included in aquarium admission, but is free for members.
Copyright FREEL - NBC Local Media