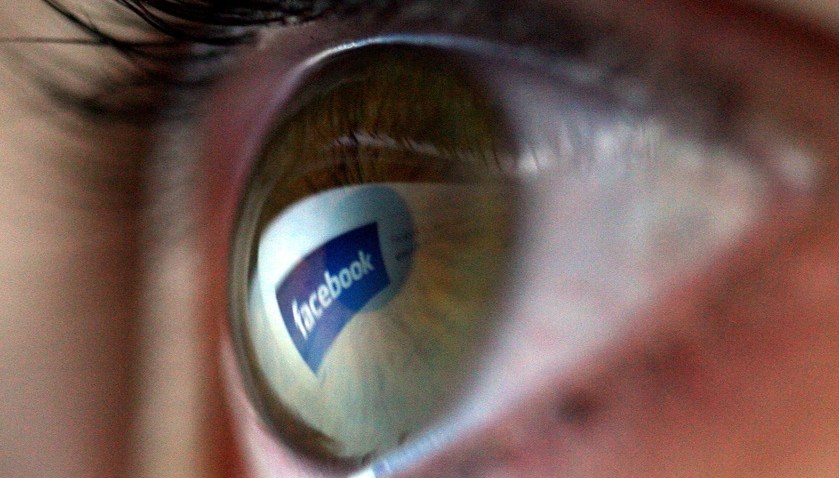 If you use Facebook, or dabble in any social media-ing, you've likely used the term.
You've maybe done it to a few people, or -- sigh/gnash/cry -- had it done to you (though, we hope, didn't realize it). We're talking about "unfriending," a word probably 17 people in the whole history of language used prior to, oh, 2005, and which is now as common as, well, the word "common." Maybe more so.
Those wags over at New Oxford American Dictionary noticed the uptick in "unfriending" and decided to crown it the 2009 word of the year.
Do you know what unfriending is? Even if you don't, it is that rare straightforward term that doesn't need a lot of frippery and frills in the explanation department. But, in case you require further reading, here it is.
And happy news for you wordsmiths who were hoping to put your two cents -- or, with inflation, should we say a nickel? -- in about the annual word-of-the-year choosing: American Dialect Society is still looking for its choice. In fact, they're looking for the word of the decade, 2000-2009.
"Truthiness" is still up there for us.
Copyright FREEL - NBC Local Media