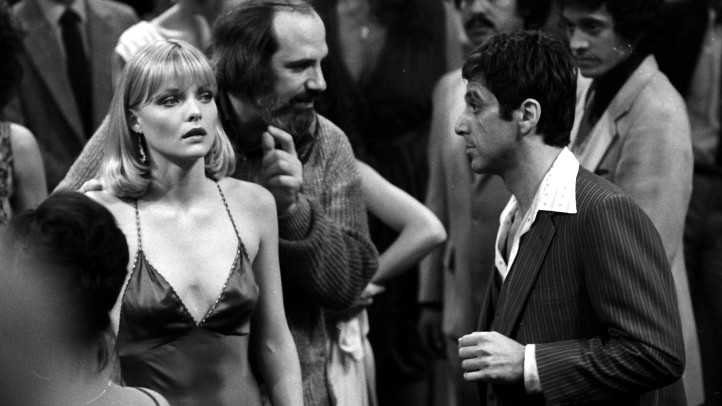 Movie lovers who call Southern California home -- we've heard there are one or two -- are in a great position these days.
Why, in particular? Because the film industry kicked into major gear a century ago. Meaning that a number of our studios and film companies have started to celebrate, and will be celebrating, their centennials.
Centennials tend to bring special events and good deals, regardless of what they're celebrating. But here's a terrific one: Universal's 100th. Home to the most celebrated of movie monsters and Marty McFly, too, the studio has turned out dozens of flicks we know the lines to. And, if you're reading this in 2012, you likely learned a lot of those movie lines while growing up in the '80s.
To mark Universal's big anniversary, Grauman's Chinese Theatre will screen five of the biggies from the decade over three nights between Friday Nov. 16 and Friday Dec. 7. The films are: "Sixteen Candles," "Breakfast Club," "Fast Times at Ridgmont High," "Back to the Future," and "Scarface." "Scarface" is the only stand-alone film, and it screens on Dec. 7.
Costumes and other items from the films will be on display in the lobby and photo gallery.
Here's something else '80s-y about the run: the price. Tickets are $5 to $8. We just had a Marty McFly moment there, looking at the past and recalling how much less expensive things were.
Tickets went on sale on Monday, Nov. 12.
Follow NBCLA for the latest LA news, events and entertainment: iPhone/iPad App | Facebook; | Twitter; | Google+; | Instagram; | RSS; | Text Alerts | Email Alerts
Copyright FREEL - NBC Local Media