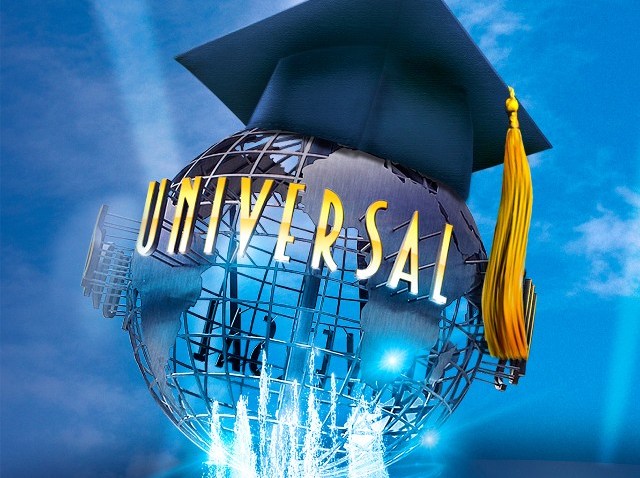 Like all Californians, we keep an eye out for the "2-for-1" deals and "save 10%" offers that local attractions frequently promote. Do we even need to type "good stuff" here? Saving money is good, and doing something fun is good. Add those two together and the math is pretty simple.
But even nicer is when our teachers and the people who work at our schools receive a big bucket of gratitude. That's happening now, at Universal Studios Hollywood, which is running "A Salute to California School Employees" through Thursday, March 31.
That salute will involve educators receiving 50% shaved off the admission price; also, up to three of their guests will also get in for the discounted price.
There are a few to-knows, like showing you work for a school, so look over the details first. And enjoy letting loose for a day, dear teachers and counselors and all the people in education. Definitely, definitely deserve it.
Copyright FREEL - NBC Local Media