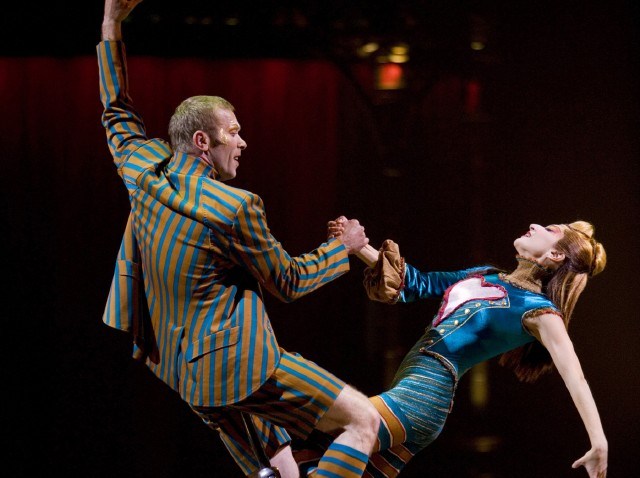 There's nothing not to like about the show extension.
Cirque du Soleil's "KOOZA" just added several more performances onto the back of its Irvine run (as it did twice in Santa Monica last year). Meaning it'll bump right up against Valentine's Day.
The show just opened in Orange County on Friday, January 8th, so we're liking the pro-activeness of it all.
We're saying this now because we know that you don't want to be in the card aisle at 9:17PM on February 14th, madly looking for a sweet sentiment for your sweetheart, scrambling to see if there are any boxes of chocolates left over by the checkout line. A little planning and a little wowing is all he/she wants.
Copyright FREEL - NBC Local Media