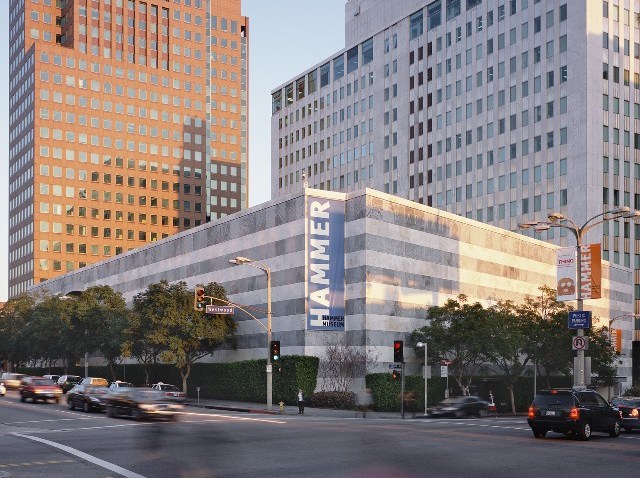 There isn't a lot of gussying-up required from the tweet the Hammer Museum made on Tuesday, Sept. 21. It just about a very nice (and very ongoing) gesture, and we wanted to talk about it here.
The Westwood institution is now opening its doors to veterans for free. And that's every day, too, not just the normal free Thursday that is free and open to all museum-goers.
We should add that the Hammer says military personnel have never been charged admission at the museum, but the new policy of free entry for veterans began a few weeks back, at the end of summer.
Current exhibitions include works from Tom Marioni and Eric Baudelaire; the Hammer is also featuring works from the Contemporary Collection.
Copyright FREEL - NBC Local Media