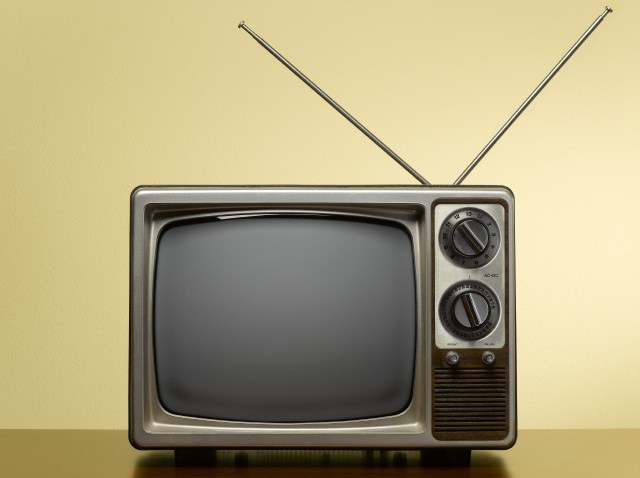 Sure, we could all probably stand in front of the television and say the lines, word for word, of some of our favorite year-in, year-out holiday specials.
(We always take Herbie the dentist. There is a lot of range there, and we cannot resist.)
But there have been loads of holly-bedecked television shows over the years that don't make an annual return. Cinefamily wants to change that, at least for a night, and that night is Tuesday, Dec. 21. That's when really deep cuts, and odd cuts, and cuts you totally forgot about, will make a brief and beautiful appearance at the Silent Movie Theatre.
Every gem has not been fully revealed, but we will say that there is both a "He-Man" clip and a classic "90210" video on the Cinefamily site. Also, a "Facts of Life" Christmas clip was just posted on Cinefamily's Facebook page.
Yeah. We probably couldn't go Herbie with the lines on any of those, but bet they'll be enjoyable. Maybe they'll even have a renaissance, and make a comeback to our televisions in the coming years.
Copyright FREEL - NBC Local Media