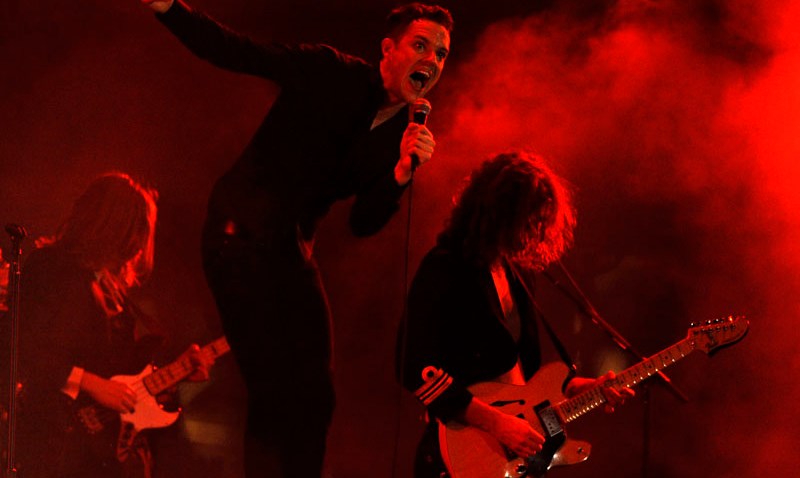 Fans who are committed to returning to a top music festival, year after year, are forever looking for ways to change it up.
Fresh bands help things feel new. But festivalgoers might look to camp in a different spot, or stay in motel, or stay all weekend instead of heading home Saturday night. Change.
File the Work Exchange Team in the "changing up Coachella" folder. Work Exchange is basically a way for people to volunteer at the April 16-18 arts & music festival.
There is no pay, but there is this: free camping. Getting to see how a festival is run from a different perspective. A T-shirt. And the meeting of lots of new people.
Plus, you're at Coachella. You'll need to put in at least 18 hours, but Seth at Shimon Presents (the company behind the program) said they try and work with your schedule to make sure you can catch a favorite band or two.
What you'll be doing when not watching your band: Helping with the water tents, the shuttles, the camping areas, and so forth.
There are details. There is an application fee of $15, and a deposit of $325, which you should get back at the end of the weekend, although you won't get the application fee back. We implore you -- read everything.
Could this be your freshest, new-perspective-est Coachella yet?
Copyright FREEL - NBC Local Media