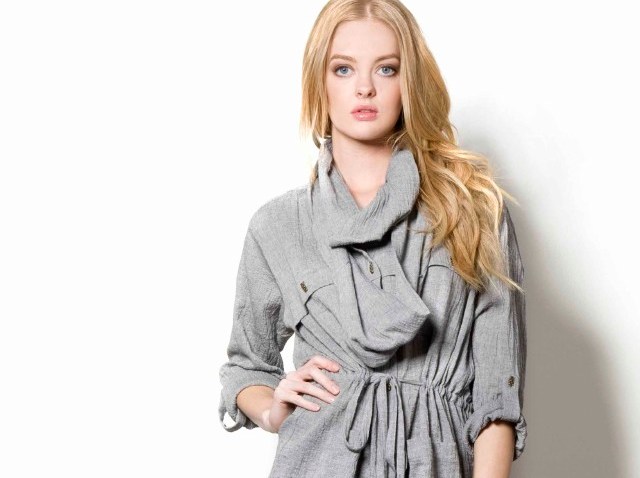 What does "blowout sale" mean to you? To us, it means things have to start a price range in the single digits.
We're funny that way. So when Daft Bird prices some items at $5, we're satisfied. Yes. That indeed deserves its "blowout" designation. Another "blowout" signifier: up to 80% off select items.
We're convinced, we're convinced.
On the racks: cute dresses, tops, pretty you-wear things, or pretty you-give things. You can check out by Myne and Daft Bird before you go.
Place/date: Los Angeles Apparel Mart Building, Friday, December 11th and Saturday, December 12th. Friday hours are 10AM-4PM, Saturday goes from 9AM through 1PM. Address is 112 W. 9th Street.