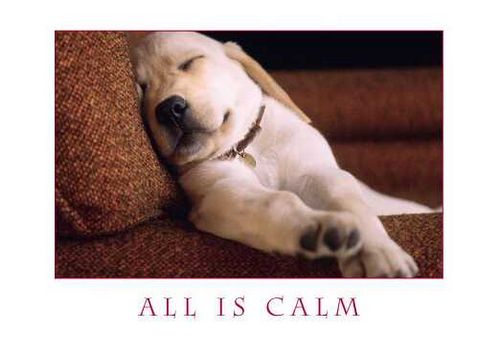 Now is the time. Mid-November. If you're thinking of doing cards, you'd be doing yourself, and your hectic December calendar, a favor if you start thinking, ohhhhh, right about right now.
With so many funny-droll-weird greetings out there, it can be difficult to land on one. So, how about a card with a sweet message? The American Humane is an advocate for animals and has been for a long time. We admire their mission, and we're cooing over their beastie-filled cards.
Fluffy pups in Santa hats? Yes. Spreading the word about an important organization? Yes again.