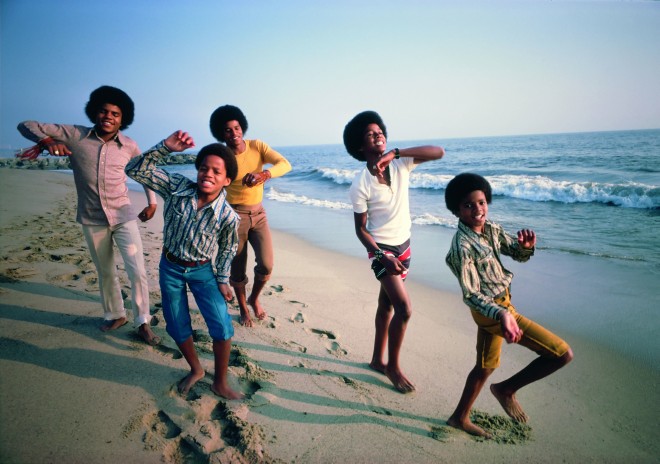 Oh, this book. This book! You love: Los Angeles, iconic landmarks, famous photographers, history, surprising and beautiful and provocative images, rare images, pictures that astound.
Your book has arrived. It's "Los Angeles, Portrait of a City," it is from TASCHEN, it has two local LA-knowledge titans at the helm -- Messrs Jim Heimann and Kevin Starr -- it is $70 and it is brimming with images both iconic and ordinary.
It is a beaut, so we'll let some snapshots do the talking.
The Frank J. Thomas Archives. Muscle Beach, Santa Monica, c. 1954
Jim Heimann Collection. Opening of the Warner Theater, later the Wiltern, Wilshire Boulevard and Western Avenue, October 7, 1931.
Getty Images. Slim Aarons: Rita Aarons, wife of the photographer, swimming in a pool festooned with floating baubles and a decorated Christmas tree, ca 1955.
The Academy of Motion Picture Arts and Sciences. Anonymous: The Hollywood sign was built in 1923 as advertisement for Los Angeles Times Harry Chandler's "Hollywoodland" real estate development. In the background, the San Fernando Valley remains largely rural and undeveloped.