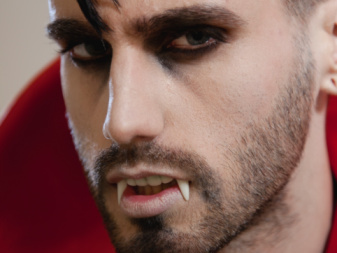 Wanted: dancing vampires. Must be fit, expressive and versatile and must be able to dance to techno-funk. Fangs are helpful but not required.
That's how an ad for open call auditions at Universal Studios Hollywood read. The audition coincides with efforts to recruit hundreds of actors and artists in preparation for this year's "Halloween Horror Nights."

The "undead" hopefuls lined up Wednesday at the Globe Theatre at Universal City plaza. Performers were asked to wear form fitting clothes (you have to look good as a vampire) and be able to learn dance routines in one lesson.
The fanged troupe of dancers will echo one of this year's all-new maze experiences. "Vampyre: Castle of the Undead," will make its debut along with a new "House of 1000 Corpses" maze created by Rob Zombie, a new "La Llorona" scare zone and three other new mazes based on the "world's most terrifying and intense" horror legends.
"Halloween Horror Nights" begin on Sept. 24.