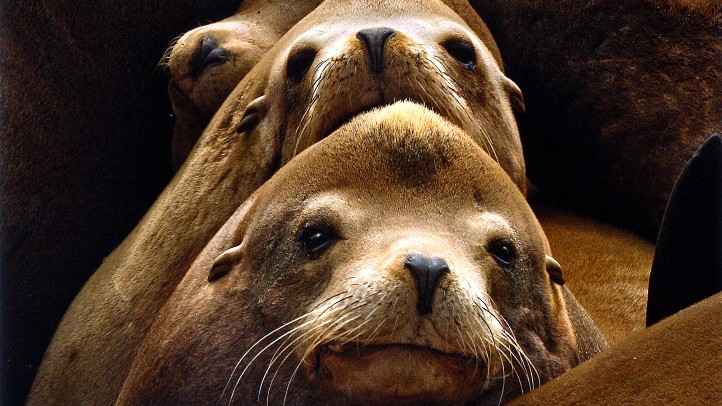 Let's start with the facts. If you've lived in California for any amount of time, and you're in possession of a camera, you have at least one photo taken at the beach. We can all agree this is not a spurious claim, right? After all, we live near the Pacific, which happens to be The World's Greatest Backdrop (somebody trademark that for the Pacific and quick).
And our coasts are stunning. Otters and kelp and cypress and sunsets and sand and Ferris wheels and surfers. Stunning. The California Coastal Commission, the California Thank You Ocean campaign, and Fairmont Hotels of California are paying tribute to those stunning sights and the photographers who regularly capture them on film via the California Ocean and Coastal Photography Contest.
cr: Stacy Boorn
There are a few specifics, but since the deadline is coming up -- Friday, Sept. 2 -- we wanted to get the main pointers out there. You need to be an amateur shutterbug. Your photo has to do with the California coast (people and wildlife can be involved, or not). And you could win an overnight at swank hotel, if your snapshot is selected.
Time to get on this, foam-loving photographers. If only we had that one picture of us making sand angels in Carp at age eight. Perfect gull in the background, too. What's your favorite beach pic?
Copyright FREEL - NBC Local Media