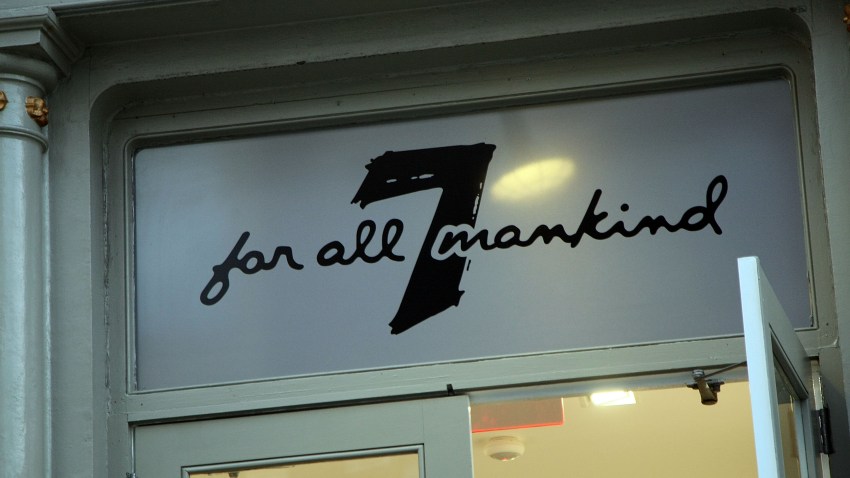 The highly anticipated warehouse sale returns to Los Angeles next week. Beginning Friday, Oct. 1 and continuing through Sunday, Oct. 3, the Los Angeles Convention Center will open to the public for a weekend of shopping for great clothes at great prices.
7 For All Mankind will offer "dramatic savings on thousands of pieces" of denim products. There will also be savings on their other clothing items such as sweaters, tops, skirts and jackets.
The company is known for its denim. During its 11-year existence, it has become both a fashion trendsetter as well as an established modern classic. 7 for All Mankind has become favorites for celebrities such as Miley Cyrus, Jessical Alba, Angelina Jolie, Ben Affleck and Jake Gyllenhaal.
The sale is open to the public, so registration is not required, but it is strongly recommended. Those who do register ahead of time at thewarehousesale.com will receive an invitation for expedited entry into the sale. Those who don't advance register may still attend and register at the door.
On Friday the sale will be open from 12-8 p.m., and Saturday and Sunday from 10 a.m. to 6 p.m.