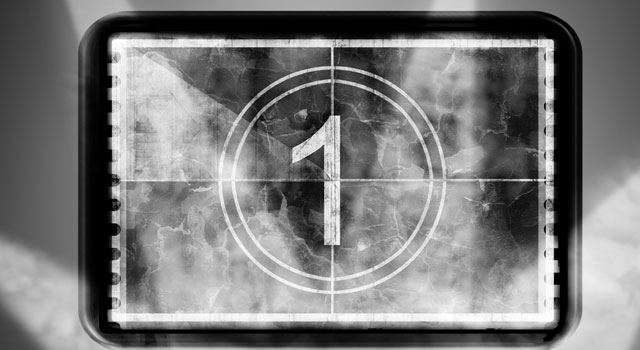 San Francisco may have been built on rock 'n roll (props to Jefferson Starship) but Hollywood was built one celluloid frame at a time.
We haven't forgetten our flickery beginnings -- goodness knows there are thousands of images of early stars dominating the Boulevard's souvenir shops -- but it is important and right that we pause to celebrate Tinseltown's toddlerdom now and then.
And what do we mean by toddlerdom? Oh, not the very, very early days, but the '20s and '30s. Hollywood was really up and moving by that point (to stretch the analogy). Cinecon 47, a vintage-movie-loving fan fest, honors that era with five days of star appearances and vintage-sweet screenings. (We'll also note there's some love for flicks from the teens and '40s, too, but the '20s and '30s seem to be the dominant decades.)
The 2011 dates are Thursday, Sept. 1 through Monday, Sept. 5, and the location? You know the location. (The specific locations, though, are the Hotel Roosevelt and Egyptian Theatre.)
What's catching the eye this year? A film about Cinerama. And a showing of "Practically Yours" with Fred MacMurray and Claudette Colbert. Heart palpitations, right? Are you thinking of Ms. Colbert showing a little gam in "It Happened One Night"? Now you are.
There's lots of good stuff, and a memorabilia show to boot. Our only wish is we could get all the people attending Cinecon together with all the people attending the Deco fest on the Queen Mary. Both to-dos are happening at the same time, basically, and you know there's some mutual interest there. Can we matchmake events? Well. We're trying, anyway.
Copyright FREEL - NBC Local Media