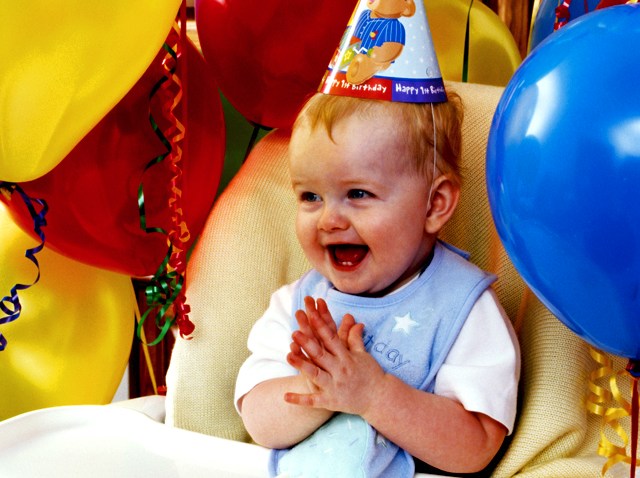 TUSSAUDS HOLLYWOOD DEAL: Of all the royal visit tie-ins we're seeing, this one has us particularly chuffed. After all, Madame Tussauds is a British import, so it all fits. The upshot? If your name is William or Catherine, you'll get free entry at the Hollywood Tussauds from Friday, July 8 through Sunday, July 10. Three quick notes: This applies if you go by Kate. You need to be with a paying person. And we'd get there early in the day, since tickets are limited.
OUTFEST OPENS: It's one of the premiere gay and lesbian film festivals anywhere, it has a bevy of top-notch movies line up (we're excited for "The Perfect Family" with Kathleen Turner), and dozens of great after-parties and receptions. It's on from July 7 through 17. There are a couple of outdoor flicks, too, if you are in a movie-loving mood. "Anchorman" plays at Devil's Night Drive-in and "Edward Scissorhands" is at Outdoor Cinema Food Fest. Both are on Saturday, July 9.
BURBANK'S CENTENNIAL: It's free, there are fireworks, Mr. Fritz Coleman will be in the house (or the outdoors of downtown Burbank, rather), and there shall be five hours of feting the Media Capital of the World on its 100th birthday. We'll raise a Bob's original to that. Friday, July 8, 5-10 p.m.
HARRY POTTER ART: If you just can't wait for Friday, July 15 to celebrate all things Harry, get to Gallery Nucleus in Alhambra for a tribute art exhibition. Oodles of artists will paint and draw and think about the stories in fresh ways. Opening is on Saturday, July 9. It'll be warm this weekend, but not too warm for that long scarf in your closet. So wear it.
MORE GOOD STUFF: Zombies will be pub-crawling in Whittier on Saturday, July 9 (hope they're dressing for the warmer weather); Eco magician Steve Trash'll be at the Magic Castle on July 8 and 9 (note you'll need an Open Sesame trial membership to attend if you're not a Castle member); and it is time once again for the food-truck-y LB Street Food Fest. It's happening at Rainbow Lagoon Park. Nom.
Copyright FREEL - NBC Local Media