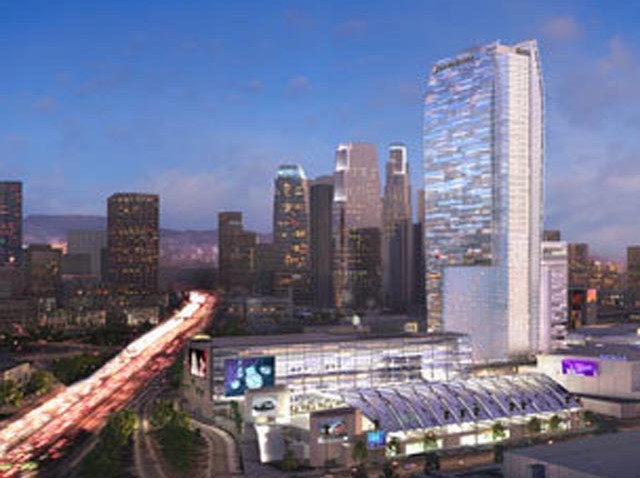 A conference opening its doors in Los Angeles on Sunday will make it easier for local Jewish families to research their backgrounds.
If you are curious about where your family came from, you may be able to find out this Sunday when the 30th annual International Conference on Jewish Genealogy opens its doors at the JW Marriott L.A. Live Conference Center.
The conference, which runs from July 11-16, is expected attract more than 1,000 people interested in family research and genealogy.
Sunday is designed to help people just starting out in family research with how-to sessions for beginners and a chance to attend a workshop with the conference's genealogist in residence, Arthur Kurzweill.
Other resources available on Sunday will include expert photo analysts and archivists from Yad Vashem, the United States Holocaust Museum and the Shoah Foundation.
They will help people learn to access recently released Holocaust records.
The conference will feature more than 130 speakers and 250 different programs during the week, including lectures on using DNA and genetic genealogy to trace family origins.
It will also have an onsite Jewish genealogical library with professional translators, yizkor books and from the LDS Church family history centers.
The Market Square Fair on Sunday will include craft displays and demonstrations, a daylong film festival and Klezmer music performances.
The cost of a day pass on Sunday is $105, and $85 daily for the rest of the week. Tickets are available online.