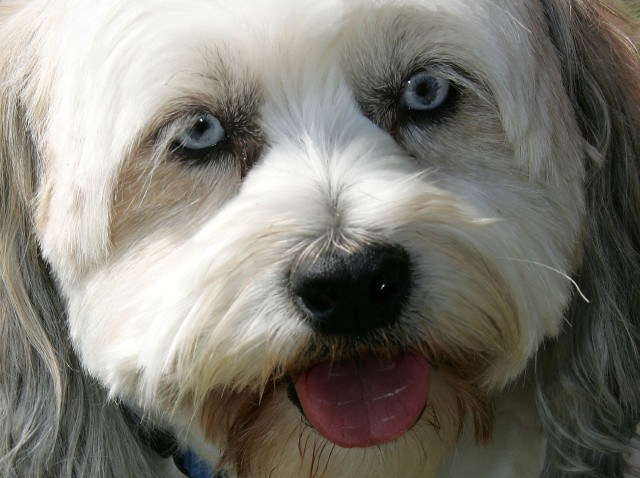 The Pasadena Humane Society & SPCA was at the forefront of the get-furry-ones-help movement during the recent Station fire. The organization took in dozens upon dozens of scared and displaced animals while their humans sought refuge in spots that didn't allow pets. Those pets, while in the Humane Society's care, were tended to and loved on and fed and comforted by people who kept calm in a crisis.
Welling up. Who wouldn't?
The Wiggle Waggle Walk is the annual strut in support of the Pasadena Humane Society. People and pups turn out to walk around the Rose Bowl -- just over three miles, if you're counting -- but the organizers make the point that even people sans pups can join.
It's free to walk, but you'll want to donate, of course; the site says the Humane Society assists over 12,000 animals every year, and you know each one of those sweeties needs food and blankets and love. Many require medical attention or other special care. People on site will have details about where the money goes.
The Wiggle Waggle Walk takes place on Sunday, September 27th from 9AM-2PM. Lace up, Los Angeles.
Also on Sunday, across town: Bowling for Collars in Mar Vista. The goal: Help hounds needing homes by knocking down some pins. Gratis sips/bites are part of the deal -- the well-known nice-to-dogs company Margo's Bark Root Beer is one item on the menu -- as are prizes and an auction. It's $25/bowler to join, but note that lanes are going fast. Woof woof! September 27th from 1-4PM at the AMF Mar Vista Lanes
Copyright FREEL - NBC Local Media