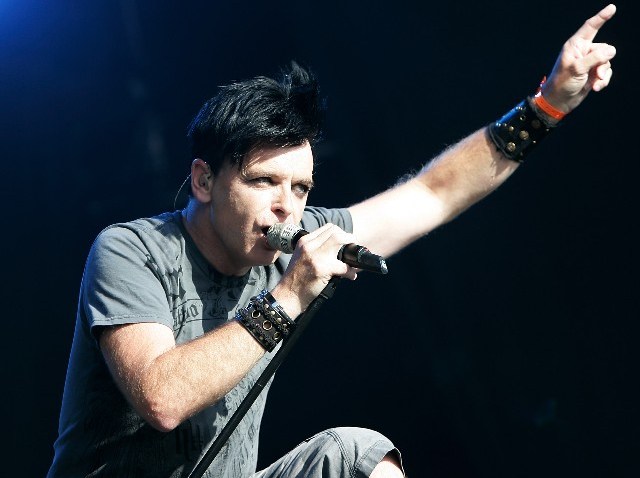 It seems like it always happens with Wilshire.
Oh, sometimes the Strip. And sometimes in Anaheim, too. But the venues along Wilshire Boulevard often seem to boast stars who boast hits that zoomed up the charts right around the same era. Stars playing on the same night in two places. Meaning that a lot of fans who would want to do one show may very likely want to do both.
The tough-but-welcome choice will next happen on Wednesday, Nov. 3 when Gary Numan and Paul Weller take the stage just a couple of miles apart, Mr. Numan at El Rey and Mr. Weller at the Wiltern.
New wave and electronic frontiers brought Mr. Numan and his glowy triangles into our hearts and onto our phonographs back in the late '70s and early '80s; Mr. Weller's Jam-flavored (and Style Council-hued) soul-rock was a staple of '80s rock radio. And nowadays rock radio, if said radio is cool enough (we're talking about the '80s hits here, of course; Mr. Weller has had an impressive solo run in the last few years that has garnered its own acclaim).
"My Ever-Changing Moods"? One's feelings never change about it.
So now we're wishing for a spontaneous new-wave-Brit-rock-soul meet-up, maybe halfway between El Rey and the Wiltern. Impromptu rock-out, somewhere in the Hancock Park area? Wilshire Boulevard, can you make wishes come true?
Copyright FREEL - NBC Local Media