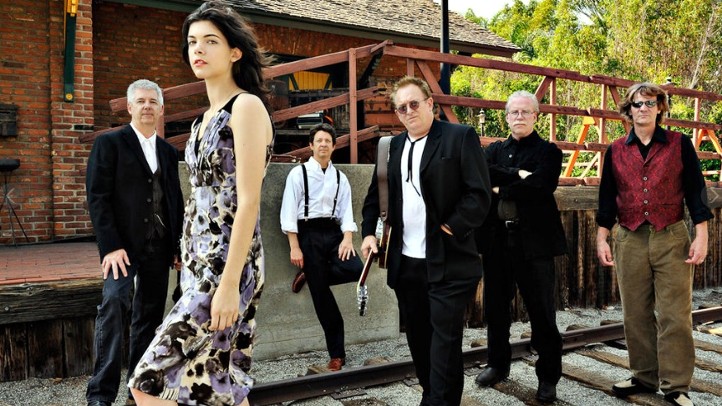 Earth Day is today, and yesterday, and a week from Wednesday, and all the days falling near those days. It's also famously April 22 each and every year, but, like Mother's Day and Father's Day, we work to extend and honor the tenets of the holiday well past the date on the calendar.
So when a big festival lands in the third week in May, and it has an Earth Day association, it makes sense. Because Sunday, May 22 is certainly an Earth Day, and the happenings at the WorldFest will support that. It's billed as "LA's largest Earth Day festival," and the Lake Balboa fair attracts all sorts of music acts and vendors who are purveying in solar power and talking about animal rescue and championing diet and exercise.
An advance ticket is $5. If you show on your bike or Metro, though, you can still pay five bucks, rather than the at-the-door seven dollar fee.
Dogs are welcome, note; there will be an off-leash area at the event. Other features of the day will include a Healthy Hut (yoga and cooking demos'll be going down in the hut), a Kid's World, and a beer and wine garden. Oh, and compostable water cups'll be for sale for a buck (but the organizers encourage you to show with your own bottle or drinking container).
Copyright FREEL - NBC Local Media