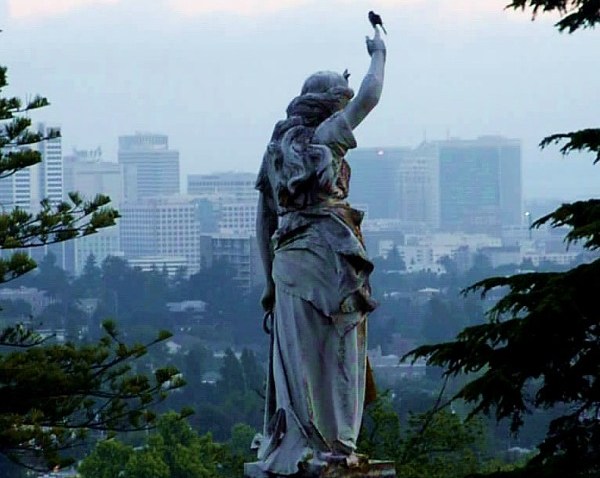 THE SECRETS OF OAKLAND: Soft spot for Oakland? We definitely have it, and it doesn't have to do just with our girlhood crush on Jack London, an author whose lofty name can be seen on business signs throughout the city. We want to know more about this storied East Bay burg. We want to not rush-rush-rush through to meet our friends in Berkeley. We want a perfect day, O Town-style.
GADLING'S GOT IT: The travel site just made several eating and seeing picks for the city. Lake Chalet is a restaurant rec. We checked out the menu, and here's item #1. Are you sitting down? Grilled Shrimp in Tequila Foam. The only word we feel middling about in that beautiful sentence is "in." The rest? Perfection. ("In," we don't dislike you, but next to "Tequila Foam," the winner is clear.)
ALSO: Joaquin Miller Park also intrigues. Gadling cites "a canopy of Redwoods." On a sunny day sitting on a SoCal freeway, don't you wish you could summon such a magical canopy?
Copyright FREEL - NBC Local Media