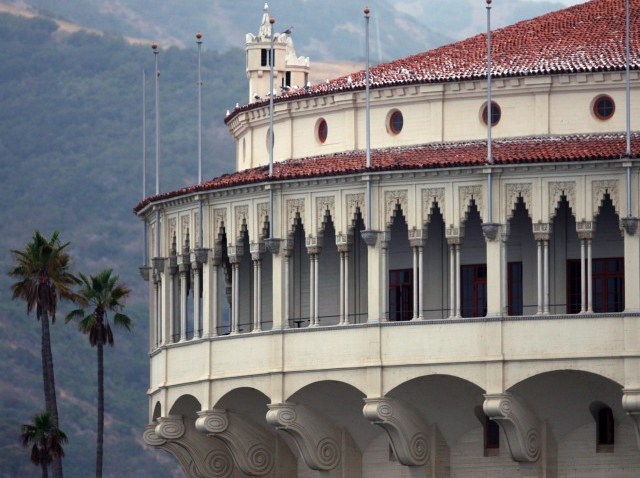 Your job: Decide to get out of town and fast. Our job: Help you find where you're headed. This week, NBCLA's Worth the Drive takes us to...
Art Good's JazzTrax: When a major music festival is fast approaching its quarter-century mark, you can bet it works. JazzTrax, the annual fall chill-out on Catalina Island, has gained renowned for attracting the best, and people who like to hear the best.
Worth the drive? Some fans return year after year. So that's a big yes. But maybe "worth the sail" or "worth the flight" is more apt. You'll need to boat or chopper over.
Who's playing: Mindi Abair, Earl Klugh, Jesse Cook, and George Duke are just a few of the musicians listed.
Dates: The party unfurls over three weekends, and kicks off on Thursday, October 1st.
Venue: The world-famous Casino Ballroom. Plus, a few gigs are happening across the island at Wrigley Ranch. A bit of adventure and sightseeing with your sweet tuneage.
Other Catalina haps: People love it; we do. It's Airport in the Sky, the island's famous landing strip. And it's turning 50 on October 18th with a barbecue. Check out more island idylls.
Copyright FREEL - NBC Local Media