Your job: Decide to get out of town and fast. Our job: Help you find where you're headed. This week, NBCLA's Worth the Drive takes us to...
El Capitan Canyon: The cabins and tents at this famous coast-close destination regularly get the love from major magazines and travel shows. And no wonder; it is one of the few and best places where an adult can go back to camp, but with all the little amenities and hotel-like extras.
Location: Near Goleta, north of Santa Barbara.
The scene: Exquisite jewel-box cabins made from cedar and sophisticated tents (think small, spare rooms made out of sturdy canvas) dotting an area that's walking distance to the beach. Like camp, the various spots to sleep are grouped together. Peace Tree and Lone Stone are two of the group names. You're already feeling more relaxed, right?
Walks, hikes, bikes: There are activities, like camp. No one will make you wear color-coded t-shirts or yell chants, but you can borrow a beach cruiser bike for a few hours. Yep, borrow; bike loans are compliments of El Capitan Canyon.
Valentine's reservations: There are a few spots left for Sunday night, February 14th. If your sweetheart is more about owls than night-owl-ing, El Capitan is probably your spot.
Fireside Dinner Package: Rates will vary, depending, of course, on your accommodation. But we're currently mooning over this partic package. It's for one night, and you get a Barbeque Kit to cook dinner, outdoorsy-style. There are s'mores involved, naturally. Prices run $165-$340, based on where you choose to stay.
Quiet nature: Leaves rustling. Waves moving over sand. Let's not talk. Shhh.
---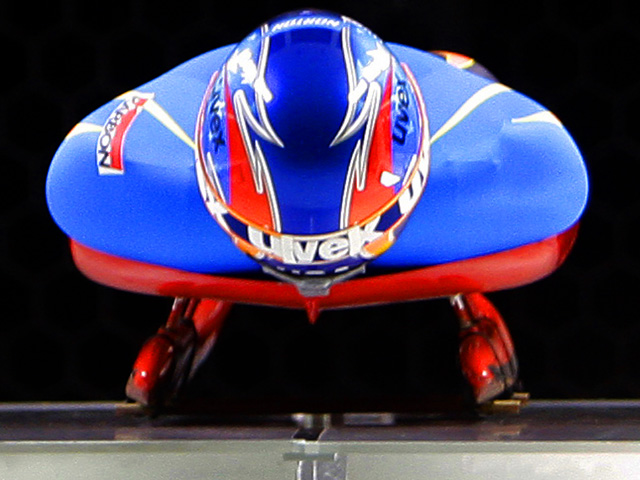 The Vancouver Winter Games are here!
Check out NBCLA's full coverage, complete with athlete profiles, amazing photo galleries, and more! Fan us on Facebook, and follow us via Twitter @NBCLosAngeles
Copyright FREEL - NBC Local Media