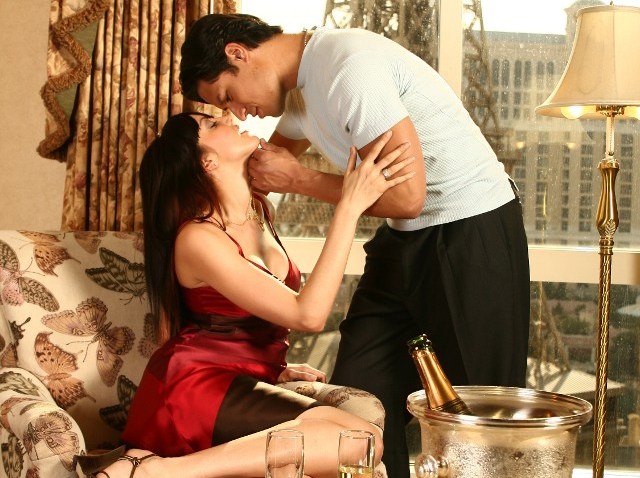 OUI OUI: October, being plunk between the general time of grape harvests and the general time of wine flowing at the holidays, is an especially fine month to hold a tasting. Or several tastings. Paris Las Vegas is doing just that, with its "Crush -- A Celebration of Wine Fines" events.
EIFFEL TOWER RESTAURANT: If you've been wanting to see this above-the-Strip swankery, but haven't yet gotten around to making that dinner reservation, there are two tastings going down on Saturday, Oct. 9 and Saturday, Oct. 16. Both tastings are complimentary, too. You'll be sure to enjoy the view while you're up there? We're kidding, of course. Le joke.
LOBBY LIBATIONS: There are a number of gratis you-try-the-wine tastings going on in the hotel's lobby, too; dates are Oct. 8, 15, and 22, in the afternoon. There are also cooking classes, chef appearances, and other oenophile-ready goings-on throughout the month. Get details.
Copyright FREEL - NBC Local Media