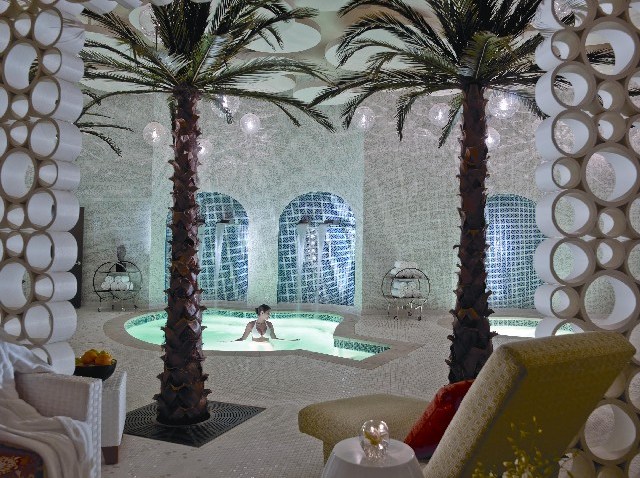 Your job: Decide to get out of town and fast. Our job: Help you find where you're headed. This week, NBCLA's Worth the Drive takes us to...
The Riviera Resort & Spa: There are a few Riviera-monikered playgrounds around the globe; we're talking about that vintage/modern hotel in Palm Springs with the famous past, and the just-as-famous pool.
Glamorously Googie: You know Googie, that space-age'd-out design sensibility that reigned back in the late 1950s. Mid-century va-voom. The Riviera is very much associated with the vibe, so much so that it keeps a retro starburst in its very logo.
Then/Now: It debuted in the middle of the 20th century, and got a full-on, luxe'd-out redoing a couple of years back. In between: All those stars that made Palm Springs their golfing/playing getaways stopped by the Riviera for a cocktail and a laugh, and to make some legends.
The pool: You've likely seen photos; it has the watery arms spiraling out in several directions. Memorable. You know those iconic poolside snaps from the '50s and '60s, where ladies in demure one-pieces and fully done hairdos throw beach balls to tanned young men? We're pretty sure that about a third of them were taken at the Riviera.
Modernism Week 2010: It's on now, through February 21st. Even if you can't make the Palm Springs mid-century love fest, you can still mid-century-out all you like at the Riviera, well after the week ends.
The Watsu Room: This might be one of the most sci-fi-meets-suburbia hotel settings we've ever encountered. Bravo, Riviera. Keep Googie-ing on, long after others have de-Googie'd.
---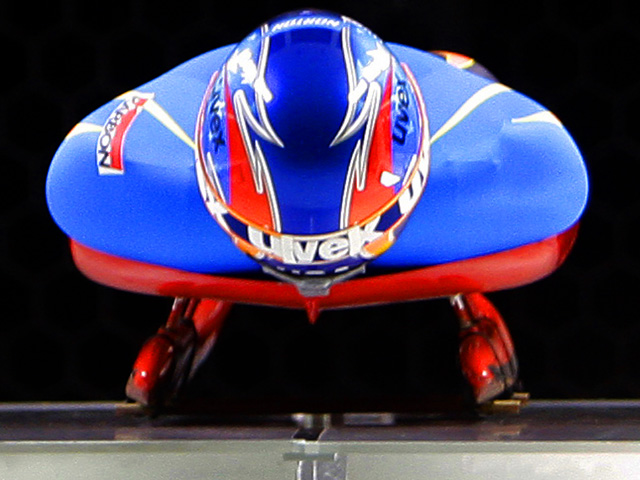 The Vancouver Winter Games are here!
Check out NBCLA's full coverage, complete with athlete profiles, amazing photo galleries, and more! Fan us on Facebook, and follow us via Twitter @NBCLosAngeles
Copyright FREEL - NBC Local Media