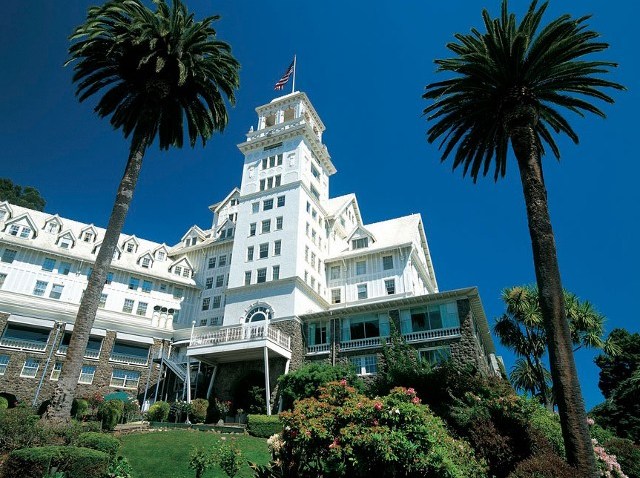 SALUTE TO THE HEROES: Hotel deals come in all shapes and sizes and amounts and dates, and just about every other way, too, so it takes a bit of something special to truly catch the eye. One of the packages going on now at the oh-so-historic Claremont Hotel Club & Spa in Berkeley has definitely caught the eye, for numerous reasons. Let's start with the deal's name: Salute to the Heroes.
PACKAGE SPECIFICS: The spotlight is on those who serve; those on active duty may ask for this offer, as well as reservists, firefighters, and more. You'll want to read all, you'll want to ask for the deal when you make your reservation (not when you arrive), and you'll want to have a military ID handy. The other thing to know is that the Salute to the Heroes deal carries with it an impressive number: 50%. That's fifty-percent taken off the hotels "best-available rate," and if you follow travel deals at all, you know that a half-off deal is sweet (and rare) indeed.
ALSO: "Any day of the week" is mentioned on this one, which is also pretty rare. And if you haven't seen the Claremont, it definitely evokes a certain era. It's a grand hotel, in the grand-hotel tradition.
Copyright FREEL - NBC Local Media