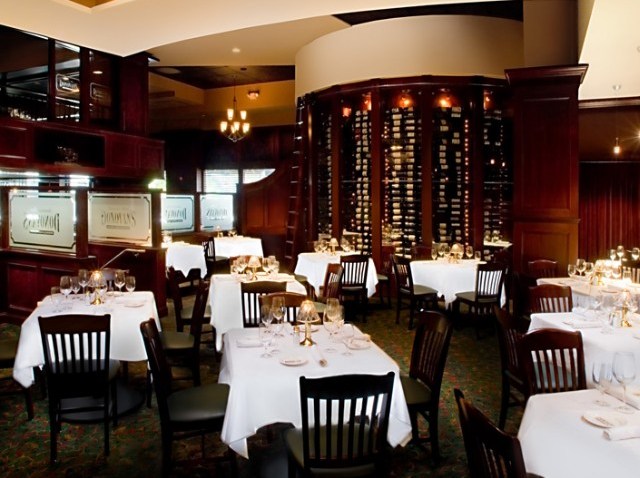 Your job: Decide to get out of town and fast. Our job: Help you find where you're headed. This week, NBCLA's Worth the Drive takes us to...
San Diego Restaurant Week: We firmly believe, or want to believe, that it is always Restaurant Week somewhere, much like it is always 5PM somewhere. Up next: Our fair city to the south.
Dates: January 17th-22nd, 2010
Restaurants: The number of places is nudging 200 -- well, it is in the 180s, but we'll call it nudging -- and the breadth of geography and type-of-foodery is remarkable. Hillcrest, Coronado, the Gaslamp, they're all on there, and plenty of spots within each locale.
What we're looking at... Donovan's Steakhouse's classic Chop Salad, complete with hearts of palm and bacon. The Marine Room in La Jolla (mmm, Macadamia-Crusted Tasmanian Steelhead Salmon). And the Pacific Fire Shrimp at Peohe's on Coronado.
Deals: Like with most Restaurant Weeks, there will be prix fixe menus and plenty of solid dishes to sample.
Why we're suggesting this: Trips to San Diego are frequent for the Angeleno, and all too brief. There are always more places we want to try. That one taco hut. That other taco hut. The place with the freshly baked bread. A Restaurant Week makes for a good excuse to make good on the promise.
Why we're also suggesting this: LA's own Winter Restaurant Week comes on the heels of San Diego's. Why not have a Restaurant Week appetizer to stoke the appetite?
Copyright FREEL - NBC Local Media