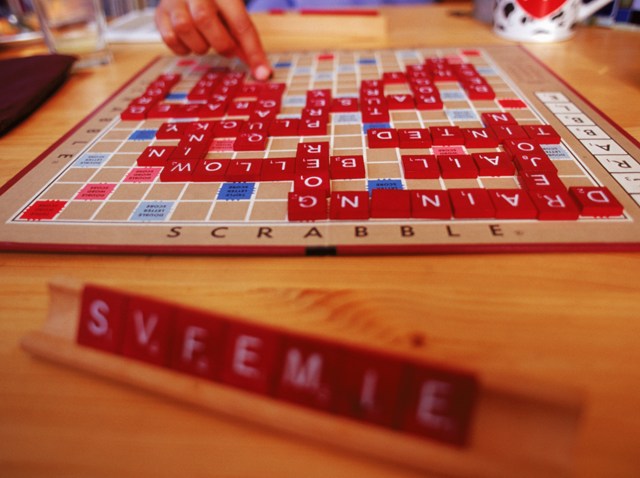 O-J-A-I: Okay, so perhaps "Ojai" wouldn't count in a game of Scrabble; there is that whole proper noun issue. But going to Ojai, and the Ojai Valley Inn, to play Scrabble on a Wednesday night is completely allowed, and encouraged. The resort's Neff Lounge hosts "tournament-style play" in the middle of the week, meaning you get to set up your tiles and put your vocab skills to the test in a lovely setting. There's also a dinner seating at 5:30, with play starting at 6:30.
SCRABBLE STAYOVER: Perhaps other hotels can take note of the Ojai Valley Inn's weekly Scrabble event. Too often the only time one thinks of Scrabble, and other board games, is when they appear stuffed high on some parlor shelf, looking as if they haven't been opened in weeks or months. We say, get those games down and make it a weekly, or at least monthly, event.
ELEVEN POINTS: What the word "Ojai" would be worth, if it could be played. Doesn't the "J" kind of rule the board, with its big eight points? Respect.
Copyright FREEL - NBC Local Media