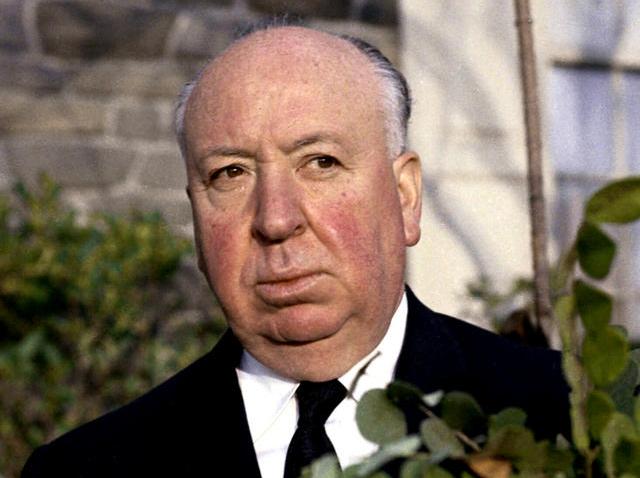 FOR "THE BIRDS": Most movies depict California's beaches as sunny playgrounds of fun-fun-fun. Then there's Alfred Hitchcock's "The Birds," which threw the bikini out the (cracked) window, favoring instead looming schoolhouses, foggy nights, and windows smashed by gull beaks.
MOVIE STAR TOWN: Bodega Bay is the real and fictional setting for the celebrated 1962 movie, and the NorCal burg's Inn at the Tides played a role in the film, and the film's star Tippi Hedren is headed for The Tides Wharf to sign autographs. Yes, film purists, "The Birds" was also shot at Universal, but Bodega Bay is well-seen and well-loved in many a shot.
DATES: Ms. Hedren will be in Bodega Bay on the Saturday and Sunday over Labor Day Weekend (Sept. 4-5). Tippi Hedren! We want her seaglass-green suit from the film. And swanny attitude. Great actress. And she can run from a mad crow like nobody's business.
IT'S A DRIVE TO SAN FRANCISCO, PLUS 90 MINUTES: If you're hot for Hitchcock, Ms. Hedren, coastal Northern California, or one of the scariest films ever to take wing, make a real trip of it. Just watch the skies. And definitely deserted jungle gyms.
Copyright FREEL - NBC Local Media