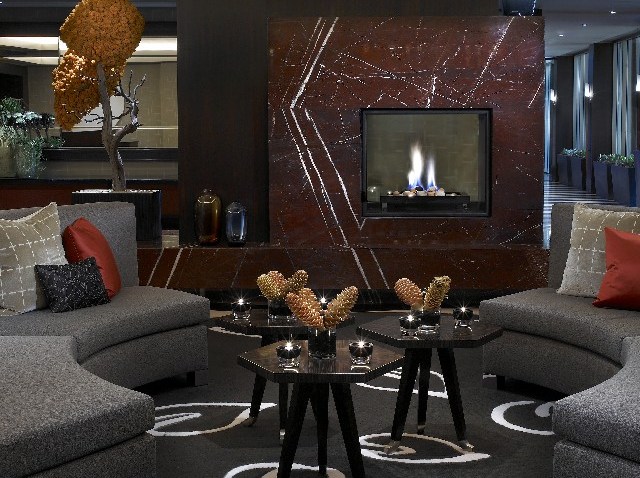 LOCAL FINDS: No one needs to be informed in this day and age that people who live in a city maybe possibly have a few good leads on good finds maybe, say, over people who happen to not live in a given city. Whole cable travel shows have been built around the concept, and businesses, too. Now Kimpton Hotels have put several "retail therapists" on the call sheet at several of their hotels. Meaning if you're at a particular Kimpton, and you need help rooting out the good local shopping, your advice is just an email away.
HOTEL PALOMAR: The Palomar in Westwood has its own retail therapist as of Tuesday, Dec. 14. Guests of the hotel are invited to email the staffer for suggestions on shopping areas, districts, offbeat retailers and so forth (emailing at least two days ahead of arriving is advised). When booking your room, make sure you ask at the front desk for your own retail therapist's email, and get those gratis tips flowing.
NINE HOTELS: There are nine participating Kimptons, including the Palomar and Sir Francis Drake in San Francisco.
Copyright FREEL - NBC Local Media