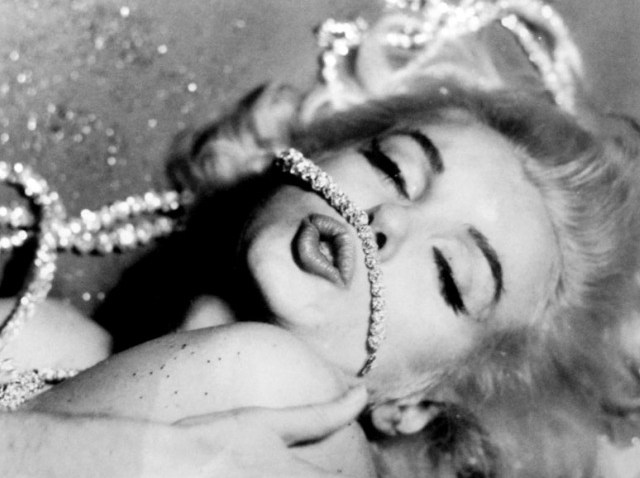 STUDIO-CLOSE SLEEPOVER: Funny about a lot of hotels. They'll slap a starry name next to a room, and we, as potential guests, are instantly charmed and ready to book. And while we want to and generally believe that Mr. Big Britches stayed in Room 564, we know that any hotel that is steps -- literally steps -- from a clutch of major studios probably has earned the right to name its rooms after the legends of cinema.
THE MARILYN MONROE SUITE: Take the Culver Hotel. Culver City? Right. "ET: The Extraterrestrial." "The Wizard of Oz." "Singin' in the Rain." So many movies have been made in the hotel's nabe. Now the triangle-y landmark is holding a contest. The deal: Friend the Culver on Facebook or follow on Twitter and get a chance to stay for free in the just re-gussied Marilyn Monroe Suite. You'll want to read the details (like you'll need to be a new friend to the hotel).
BETTER PRACTICE: That breathy voice for your potential stay. And would we wear a satin pink gown inside the suite? Maybe a blowing white halter dress. Probably both.
Copyright FREEL - NBC Local Media