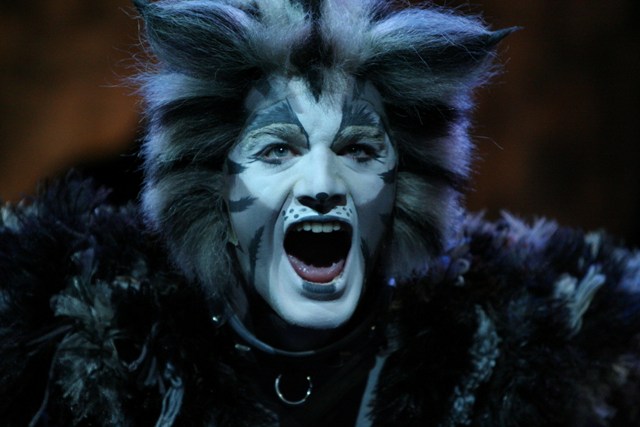 Sometimes a film or movie or musical becomes such a pop culture event, such an everywhere-all-over phenomenon, that people who can quote it and sing songs from it and reference it have to stop and think about whether they've actually *seen* it.
You do this, right? A story gets in your brain, and you assume you've experienced it, until you remember, right, you haven't. You've just heard it referenced 1000 times.
"CATS" is something just about everyone knows but, of course, not everyone has seen. Andrew Lloyd Webber's mega musical is opening at the Pantages on Tuesday, March 9.
So how do you know "Cats" if you haven't seen it? The tail-switching spectacle ran on Broadway for the better part of two decades. Major stars took a turn singing the voice-raising show-stopper "Memories." And it has been referenced and satirized and saluted by dozens of other properties (including, our favorite, by the Muppets).
We strive to fill in the gaps, daily. You do, too? And you haven't seen this show? Don't reference it again until you have. And you should see it, because, after all, the "CATS" slogan for years and years was "Now and Forever." They weren't joking.
Copyright FREEL - NBC Local Media