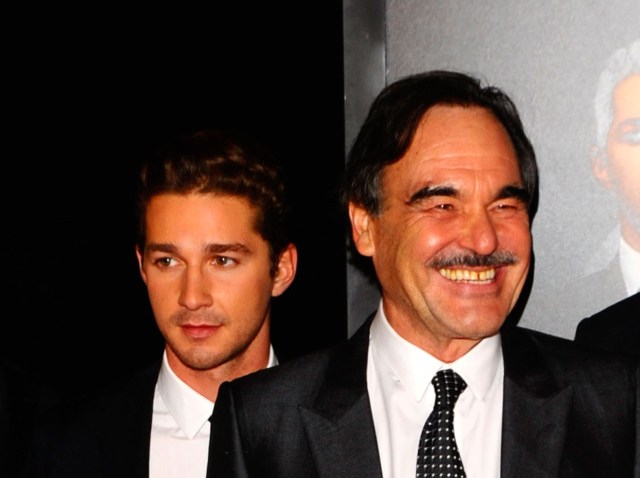 Actor Stephen Collins is under investigation by the Los Angeles County Sheriff's Department for allegedly exposing himself to a teen more than three decades ago, officials said Wednesday.
The victim, who was 13 years old at the time, told authorities the "7th Heaven" actor exposed himself to her in the summer of 1983, sheriff's officials said in a news release.
The alleged crime took place at an apartment in the 1400 block Havenhurst Drive in West Hollywood (map), which is Sheriff's Department jurisdiction.
Special Victims Unit detectives began investigating Collins for indecent exposure and annoying or molesting a child after the alleged victim reported the incident to the Los Angeles Police Department last Thursday.
LASD Lt. Steven Katz said that though the case is under investigation, detectives have yet to contact Collins to interview him. Katz said that it is his understanding that there is no allegation of sexual touching and that indecent exposure by itself is a misdemeanor.
The Sheriff's Department's is working with the New York Police Department on the case, officials said.
The new allegations against Collins are unrelated to a case investigated by the LAPD in 2012, in which detectives were unable to find a victim.
No further details were released.
Collins is being investigated by the NYPD following a complaint about an alleged child molestation that occurred 40 years ago.
Collins allegedly admitted to molesting young girls in an audiotape leaked to the press.
The actor is best known for his role as Reverend Eric Camden on "7th Heaven."
NBC4 went to Collins' Tarzana home Wednesday night, but he was unable to be reached.
Patrick Healy contributed to this report.
Copyright CNS - City News Service