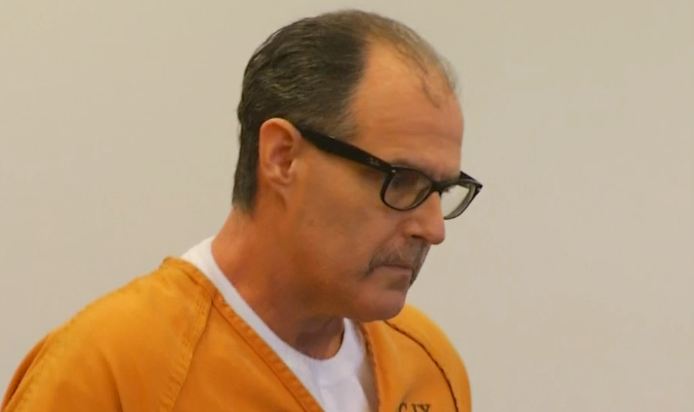 The California attorney general's office is appealing a judge's decision to pull Orange County prosecutors from a death penalty case involving a mass killer over a conflict of interest related to a jailhouse informant program.
Superior Court Judge Thomas M. Goethals announced Friday that the notice of appeal has been filed.
Last week, the judge yanked the district attorney's office off the case of convicted killer Scott Dekraai after finding sheriff's deputies on the prosecution team lied or withheld evidence during a hearing on the use of jailhouse informants.
That decision meant state prosecutors would take over the case.
Dekraai pleaded guilty to killing his ex-wife and seven others in a 2011 shooting rampage in a Seal Beach hair salon.
The penalty phase of his case is pending.