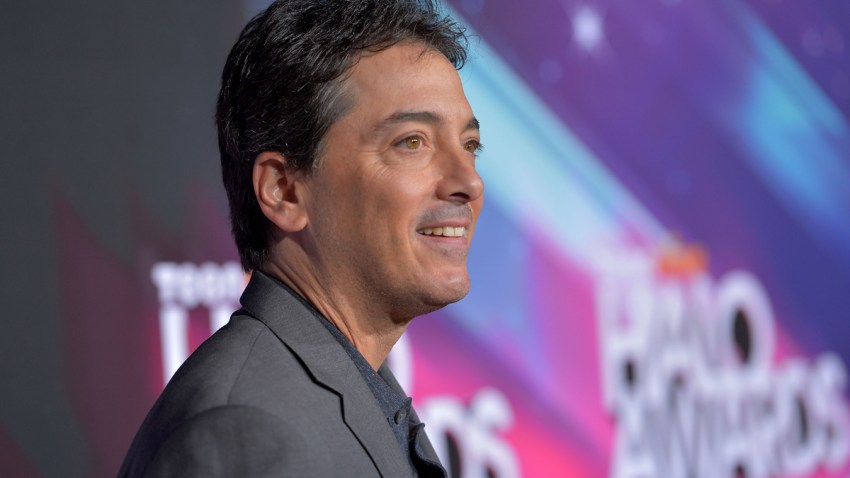 Former "Charles in Charge'' actress Nicole Eggert met with Los Angeles police detectives Tuesday to file a report claiming she was sexually abused by the show's star, Scott Baio, who has vehemently denied the accusations.
"We will fully cooperate with the LAPD investigation,'' Egget's attorney, Lisa Bloom, said in a statement posted on her Twitter page. "Many have reached out to Nicole and me to say that they witnessed inappropriate behavior from Scott Baio when Nicole was underage.''
Representatives for Baio could not be reached for immediate comment, but a representative told the website TMZ.com, "We've been demanding since last year that Nicole Eggert bring her story to the authorities. It's good that she finally has, even if it's part of a publicity campaign. Perhaps she can explain to them her ever-changing story.''
Baio, 57, has conceded that he had sexual intercourse with Eggert, but not until she was 18 years old. He said the encounter was consensual, saying Eggert seduced him.
Eggert, 46, has accused Baio of sexual misconduct toward her while she was as young as 14. Baio has strongly denied the claims, appearing on national TV interviews and posting videos online to tell make his denials.
"Charles in Charge'' aired for five seasons. Eggert appeared on the show from 1987-90.
Copyright CNS - City News Service