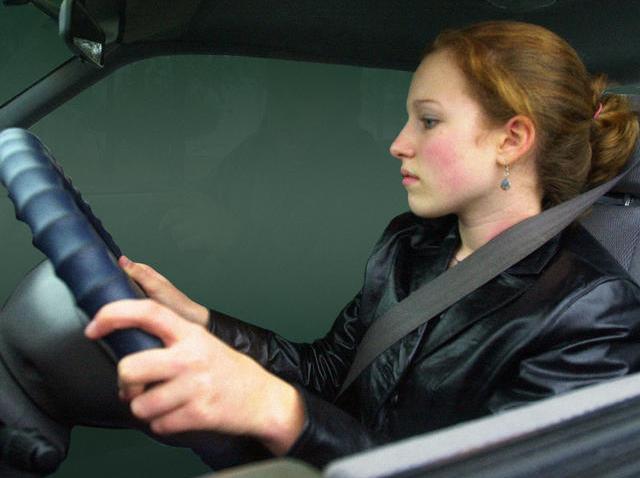 COMPTON -- The Los Angeles County Sheriff's Department will step up efforts to enforce seat belt and child safety seat laws over the next two weeks as part of the statewide "Click It or Ticket" campaign, deputies announced Friday.
Under California law, the driver and all passengers in any moving car are required to wear seat belts at all times. The state has a 95.7 percent seat belt use rate, according to a statement from the department.
First-time violators of the law will be hit with a fine of between $80 and $91 for adults, and $330 to $410 for children under the age of 16.
Capt. William Ryan, the station commander in Compton, said that " ... hundreds are still dying every year because they didn't buckle up. Our officers will not accept excuses or give warnings. It really is `click it or ticket."'
Children are required to ride in child safety seats until they are 6 years old or weigh at least 60 pounds.
More than 280 law enforcement agencies statewide will be participating in this year's renewal of the Click It or Ticket campaign.