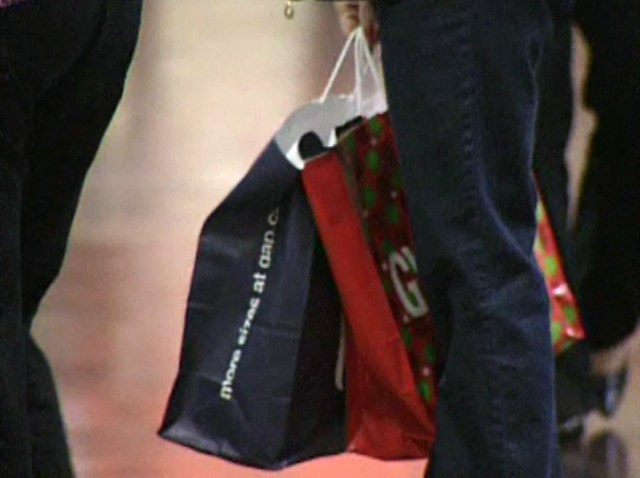 After a record-setting 9.1 percent jump in same-store sales in the month of March, April's retail sales saw slower growth, an estimated 1.7 percent rise, than experts and stores had predicted.
Still it was the eighth straight month that retailers recorded a rise in sales.
An early Easter may have been the cause for April's sluggish sales as many shoppers moved up their spring shopping to March, the Los Angeles Times reported:
Among 28 major chain stores, sales rose 0.5% compared with the same month a year earlier, according to Thomson Reuters' tally. Overall, sales increased at 10 retailers and fell at 18. Nearly 70% chains missed expectations including Abercrombie & Fitch Co., Hot Topic Inc. and Gap Inc.
Among the major chains that exceeded their own forecasts, Macy's reported a 1.1 percent increase for April and same-store sales for March-April were up 6.2 percent.
Target's combined March-April sales increased 3 percent and Costco nearly met analysts' predictions with an 11 percent jump in same-store sales for April.
A late Memorial Day has some chains predicting weaker sales in May and a spike in sales for June.