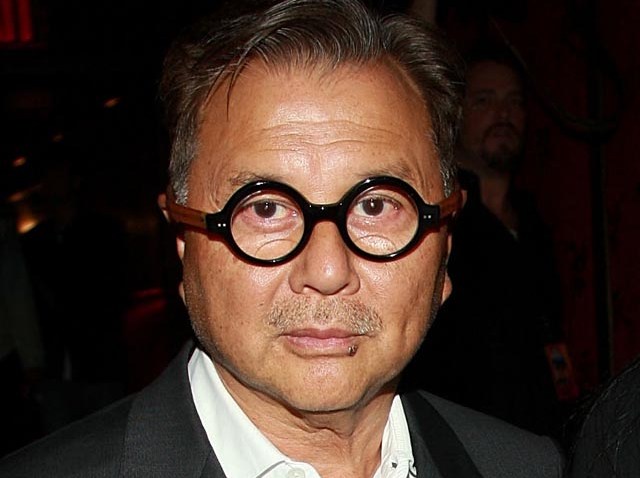 Good luck following along with this story: Restaurateur and founder of "Mr. Chow," Michael Chow (pictured) says a former employee is mooching off his success.
Chow filed a lawsuit in Los Angeles for more than $10 million against Chak Yam Chau, TMZ reported.
After working at "Mr. Chow" in New York for 25 years, Chau opened his own restaurant, "Phillipe Chow." Chow alleges that Chau is duping customers into thinking "Phillipe Chow" is associated with "Mr. Chow."
Business
The latest business news.
The Chow-Chau war includes allegations of spying, phony reservations, prank phone calls, vandalism and threats, TMZ reported.
The first "Mr. Chow" opened in London on Feb. 14, 1968.