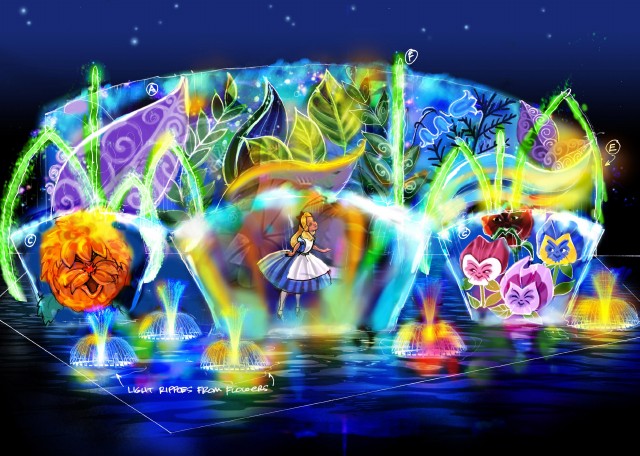 The opening of Disney's World of Color has been anticipated for many months now. But no firm dates had been available as to when the Disney's California Adventure state-of-the-art water show would open.
People waiting on the news knew had to be coming soon; after all, Disney's Electrical Parade, which toodled very near where World of Color will take place, had its final run on Sunday, April 18. (The parade will be opening in Orlando this summer.)
Now, Disney has announced an opening date for World of Color: Friday, June 11, 2010. You can read more about here (two interesting elements include the fountains that can reach 200 feet and the huge, hue-rich projections on a wall made of H2O).
Business
The latest business news.
The only thing left to do, for now, is to tell your summer visitors to plan their dates after June 11. Best keep an eye here to book dates and make sure you're there on the right night.
Copyright FREEL - NBC Local Media