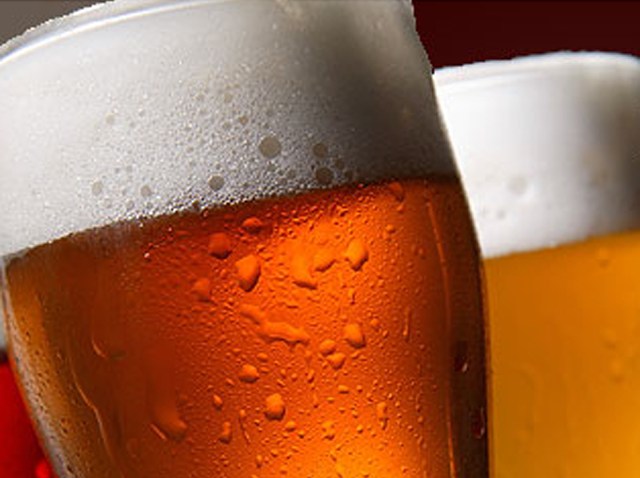 The Mix Bar in Montrose will need a miracle to stay open.
City officials have compiled a long list of allegations against the Honolulu Avenue bar, and they are now working to revoke permits, banning a bar from opening at that location.
According to the Glendale News Press:
The bar has allegedly been stealing power after Glendale Water and Power cut off the establishment's access to electricity for not paying its bills, said Neighborhood Services Director Sam Engel.
The bar's license was suspended Feb. 26 for not paying back taxes, yet the Mix allegedly held a party March 13 for a motorcycle club.
Since March 2009, more than 100 calls for service have been logged by police.
Undercover sting operations by the Glendale Police Vice Unit have revealed multiple violations, which were passed on to state Alcohol Beverage and Control investigators.
The News Press was unable to reach the bar's owner for comment.