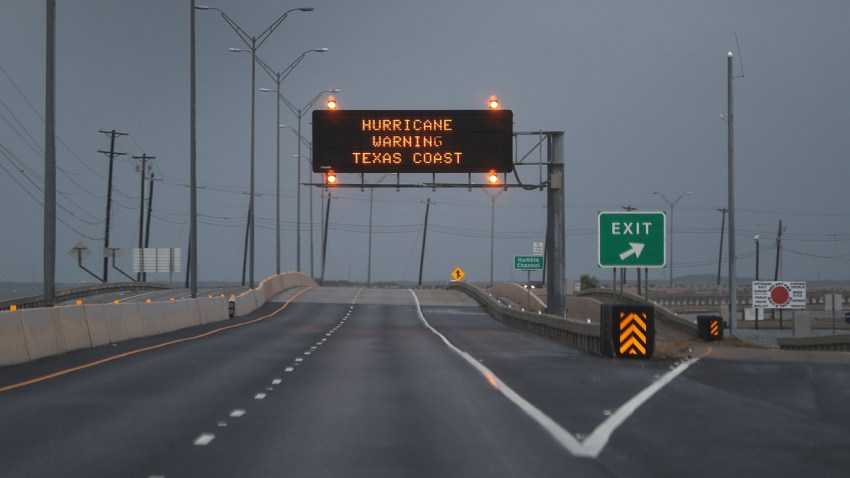 Specially trained Southern California firefighters are heading to Texas to provide assistance in case of damage from Hurricane Harvey.
Orange County Fire Authority Capt. Larry Kurtz said early Friday the California Urban Search & Rescue Task Force 5 departed overnight and is expected to reach San Antonio after an 18- to 20-hour drive.
The task force has 45 firefighters from the county, Anaheim and Orange city fire departments.
California
News from across California
Its capabilities include wide area searches, water rescues, medical aid and assessment of hazardous materials situations.
Half a dozen firefighters from Riverside's Urban Search and Rescue Team Task Force 6 were deployed early Friday morning. They "have arrived safely in Dallas, TX," read a statement from the City of Riverside Fire Department.
In Texas, they will join others from Tennessee, Nebraska, Missouri, Ohio and Utah.
Copyright AP - Associated Press