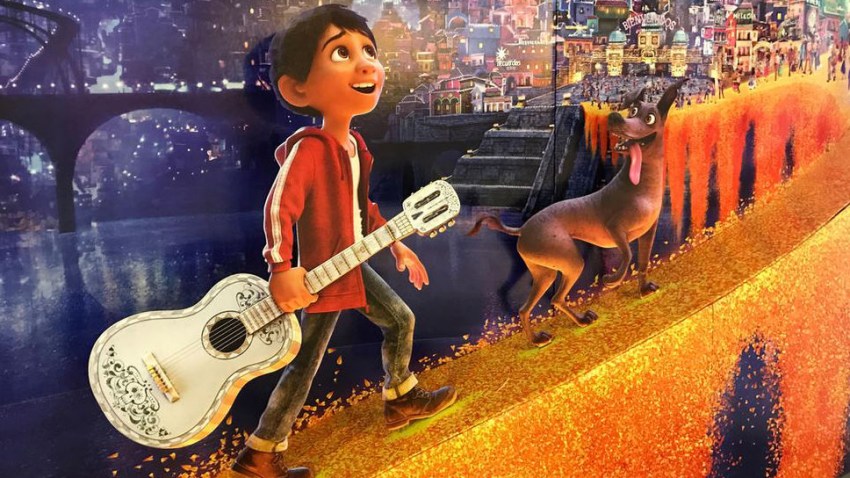 It's Coco day in LA! Feb. 27 has been proclaimed "Coco Day" in Los Angeles by the city council, inspired by the Disney film based on the Day of the Dead.
The film, made by Disney-Pixar, and which has had international success, features Latino actors and is about the traditional Dia de Los Muertos. The film will also be present at the prestigious Oscar Awards on March 4, as it is nominated for Best Animation Film and Best Original Song, for the song, "Remind Me."

Council member Gil Cedillo proclaimed the day "Coco Day" in honor of the Oscar-nominated film.
California
News from across California
Anthony González, who is the voice of the protagonist Miguel, performed hits "Un Poco Loco" and "Recuérdame" from the film with mariachi dancers at the ceremony in front of City Hall.
González grew up singing on Olvera Street before his big success voicing the protagonist.

Renee Victor ("Abuelita"), Alfonso Arau ("Dad Julio"), Natalia Cordova Buckley ("Frida Kahlo"), Selena Luna ("Tía Rosita") and Lombardo Boyar ("Mariachi Gustavo") also attended.
The proclamation of "Coco Day" comes as the film was released in 4k Ultra HD, Blue-ray, DVD and On-Demand.