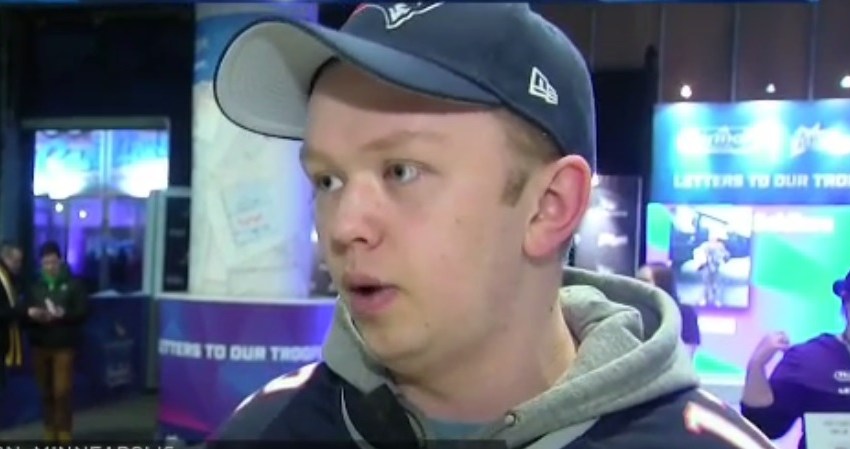 Shake Shack is coming to Los Angeles International Airport, and will be the burger chain's first California location to serve breakfast.
When it opens this fall, the "LAX Shack" will serve breakfast from 5 a.m. to 10:30 a.m. each day, and will serve their "classics" from 5:00 a.m. until 12 a.m. in Terminal 3, said Edwin Bragg, Vice President of Marketing and Communications for Shake Shack.
"LA has received us with open arms since we opened our first restaurant last year at West Hollywood," said Michael Kark, Shake Shack Vice President of Global Licensing, in a statement. "We're excited to bring Shake Shack to even more Angelenos and to travelers from around the country and world."
The LAX location will serve up three different kinds of breakfast sandwiches: Sausage, Egg N' Cheese; Bacon, Egg N' Cheese; and Egg N' Cheese.
Californians will have to wait until the fall to try them on the West Coast. But for those craving burgers, Shake Shack already has four other Southern California locations open in West Hollywood, Glendale, Hollywood and Century City.