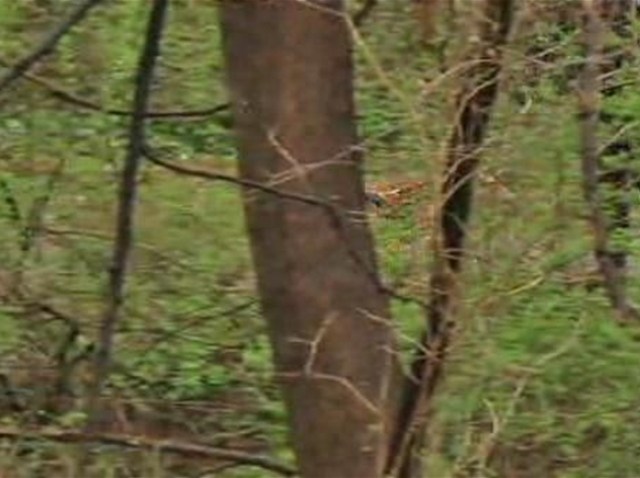 Eight months after a video camera was lost during a skydiving jump, a curious pig is finally getting its moment to shine on YouTube.
In a video posted on Sunday, a camera appeared to have been lost immediately after a skydiver exited a plane high above a rural area.
Somehow, the camera survived a crash landing inside a pig pen. That's when a feisty hog comes into frame, licking and biting at the camera.
Uploader Mia Munselle said in the video description that she found the camera eight months later. The viral video had more than 4.5 million views on Thursday afternoon.
Watch the video below: