A man who was charged with killing a CarMax salesman after crashing the Corvette during a test drive was declared a fugitive Tuesday, the San Bernardino County District Attorney said.
Alex Demetro, a 28-year-old man from Union City, was released from jail on Feb. 24 after posting $100,000 bail.
On Feb. 23, Demetro and Warren Smale, a 43-year-old CarMax salesman, were test-driving a red Chevrolet Corvette in Ontario, police said.
Authorities said Demetro was behind the wheel, and had allegedly been using drugs, when he crashed into a tree at a high-rate of speed on Mercedes Drive south of Concours Street. Witnesses said they saw the Corvette speeding.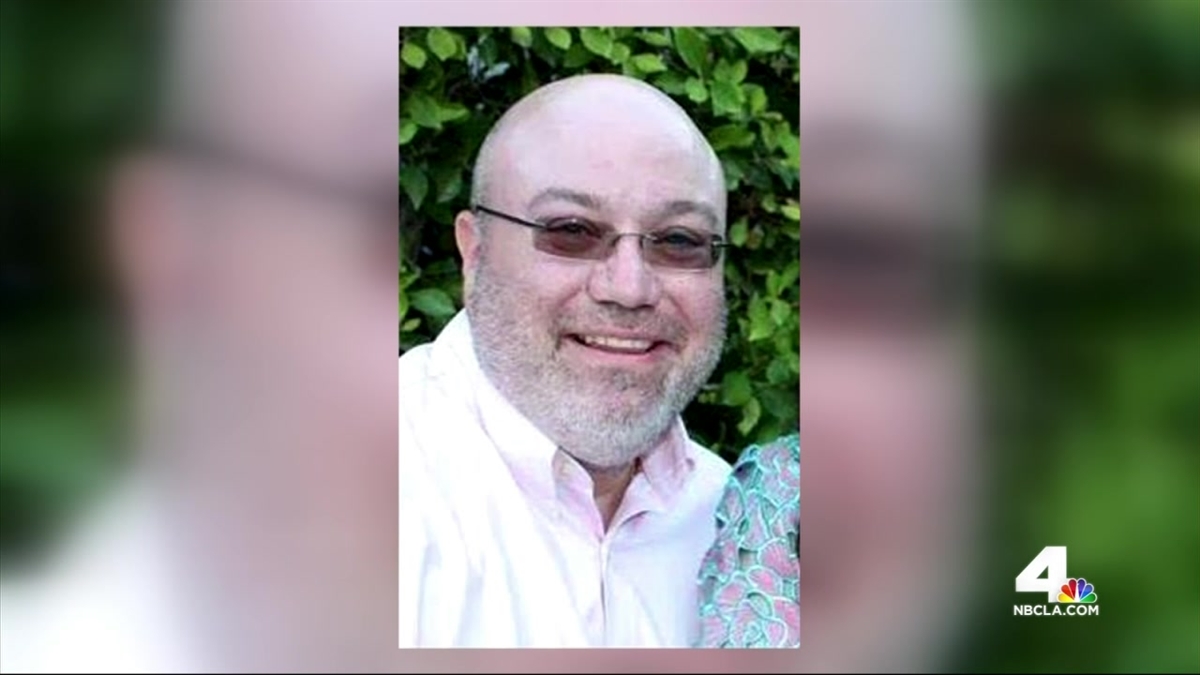 Smale was taken to the hospital in critical condition, but did not survive.
The San Bernardino County District Attorney charged Demetro with a count of gross vehicular manslaughter while intoxicated, one count of driving while under the influence of a drug causing injury, and one count of driving when privilege suspended or revoked with priors.
The victim, Warren Smale, was mourned by his friends and family who said the Montclair man has moved to California from Pennsylvania to find a good job.
"Today is an incredibly sad day for the CarMax family," CarMax officials said in a statement. "Our hearts and prayers go out to our associate's family. CarMax is working closely with the authorities on the investigation."
Anyone with information on where Demetro may be is asked to contact Ontario police at (909) 395-4646. Anonymous callers can contact (800) 78-CRIME.